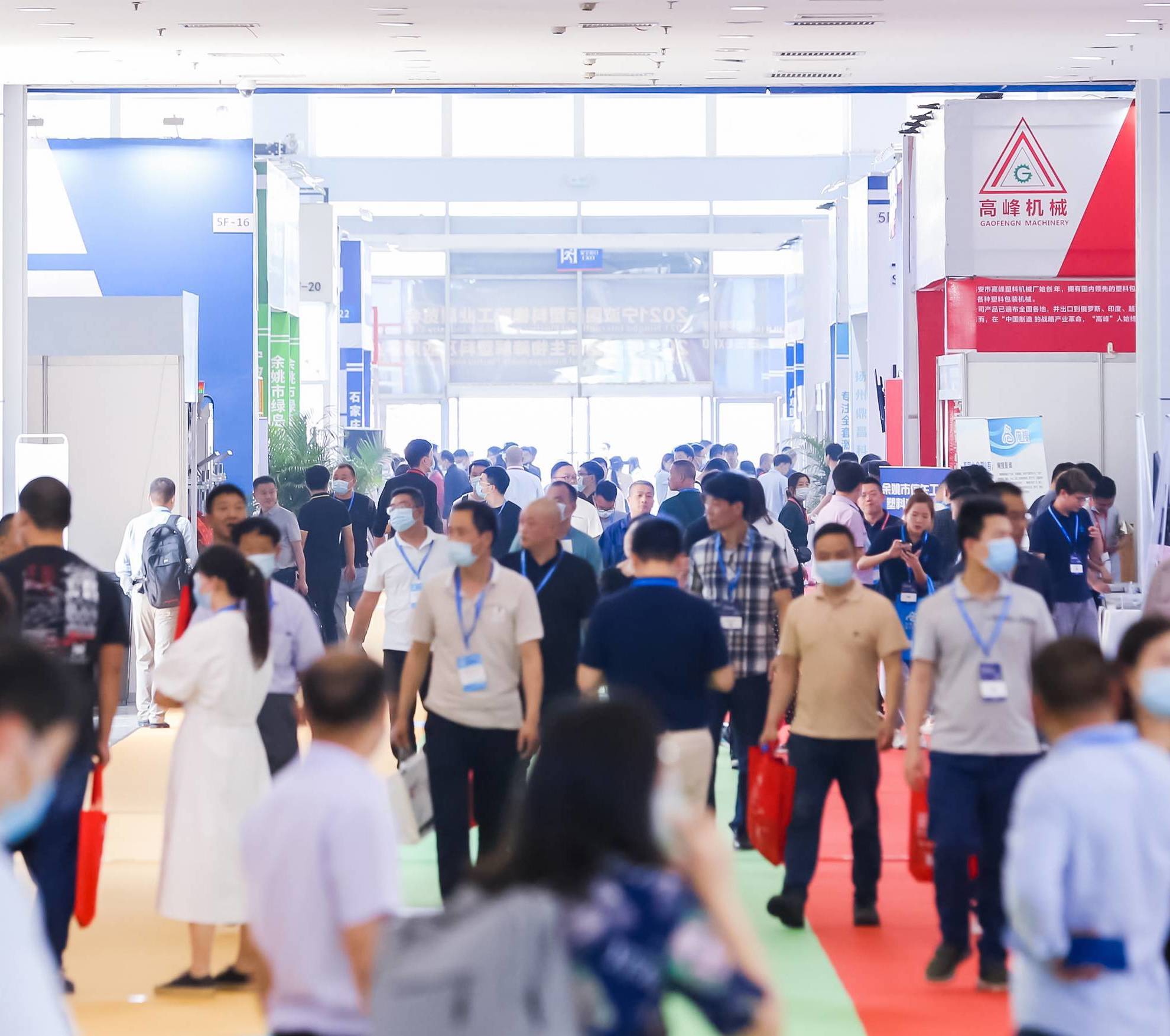 Ningbo is the economic center and chemical industry base in the southern wing of the Yangtze River Delta, an industrial and commercial city in East China, and one of the economic centers of Zhejiang Province. Since the reform and opening up, Ningbo's economy has continued to develop rapidly, showing great vitality and potential, and becoming one of the most active regions in the domestic economy.
The plastics industry is a traditional advantageous industry in Ningbo, and it is also an industry that Ningbo City focuses on supporting and prioritizing development. In recent years, Ningbo's plastics industry has developed rapidly, and its annual output and sales are both in the forefront of the country. It has become one of my country's largest plastic industry bases and trade distributing centers, and has formed a structure covering new polymer materials, plastic raw materials production, product development and processing. , Plastic machinery manufacturing and plastic mold development and other links of the complete industrial chain. Advantages of Ningbo's plastics industry: It has a complete industrial chain; the supply chain economy is prominent, and the advantages of industrial clusters are obvious; the technological innovation capability is strong; the internationalization strategy is actively promoted, and the product quality is generally good.
The rubber and plastic equipment produced in Ningbo has a complete range and everything, which can basically meet the needs of different domestic users. Over the years, Ningbo rubber and plastic equipment companies have successively won the China Machinery Famous Brand Products, China Export Famous Brand Products, Provincial Famous Brand, Municipal Famous Brand Products, etc.; many companies have passed ISO-9001 quality assurance system certification, and European CE safety certification ; The large-scale two-platen machine, high-speed machine, servo energy-saving injection molding machine, all-electric injection molding machine and other models independently developed by the backbone enterprises in Ningbo are in a leading position in terms of technical performance. At present, the country's only national plastic machine product quality supervision and inspection center has settled in Beilun District, Ningbo, which will play an active role in ensuring the quality of plastic machine products and improving the level of the industry. Beilun District of Ningbo City was awarded the "National Torch Plan-Injection Molding Machine Industry Base" by the Ministry of Science and Technology.